Welcome to The future of Sustainable Clothing, brought to you by Lacuna Clothing.
Lacuna stands for an unfilled space, we choose this name because we didn't just want to be another brand. We didn't just want to be another online store. We wanted to and still do want to make a difference and fill the gaps other Brands neglect.    
We are not another brand, creating products for profits. We are the beginning of the future. The Fashion Future. We are making a difference and we want you to join us in the mission! 

We never stopped believing for a better tomorrow, and we think NOW is the perfect time to save the planet.  
We Hand Pick Vintage and Second hand Branded clothing just for you. These come from SPCA auctions, Charity Stores and our Suppliers around the world. We try to support small Businesses and Charities around NZ. We wash each piece as it arrives using Eco- Friendly Detergents, so they are ready to be worn right out of the biodegradable packaging you receive it in.
We wrap each tee in it's own Eco-Friendly packaging before packing these into recyclable/biodegradable bags and waving them off at the door to the courier feeling good because we pay to offset the Couriers Carbon Emissions for your Order! On top of this, we plant a Tree per Order, because We Care :)
Check out our Forest below!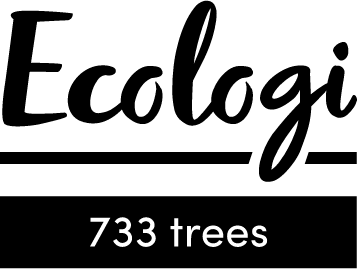 You can find our Sizing chart here
You can find our FAQ's here